New Year --> New You
Fitness Challenge
Unlimited Group Classes for 31 Days
Workout of the Day for 31 Days
Specialized Wellness Videos & Custom Guide
Personalized Support from Expert Coaches
Challenge Board with Weekly Tasks (like completing 3 workouts each week)
Earn Points & Win Prizes! 
If you're ready to have some real fun with us while creating healthy habits for the new year… press the button & join now 🙂

Pre / Post Measurements
Keep track of your measurements - video demonstrating how and where to measure, each participant will only tell #'s to their coach.

Weekly Challenges
Earn Points by completing workouts each week - the more you complete the more points you earn!

Prizes & Winners January 31st
Prizes GO TO
Top 3 scores for...
Male
Female
Top team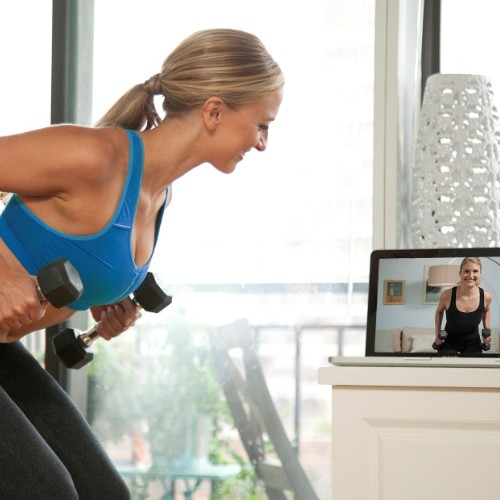 Wellness Guide & Videos with Tips to Improve Wellness
Videos Included:
– Welcome Video
– How to measure my body & what it means
– How many calories do I need
– Find your heart rate zone
– How to create new healthy habits
Ditch those excuses that have held you back from your workouts in the past and commit to 30 days with our team. This membership will allow you to attend UNLIMITED classes for the month of January.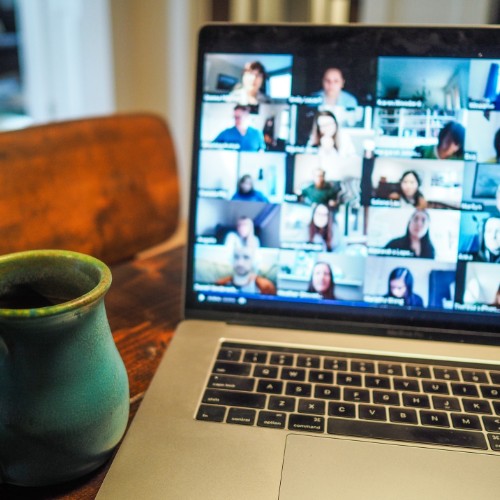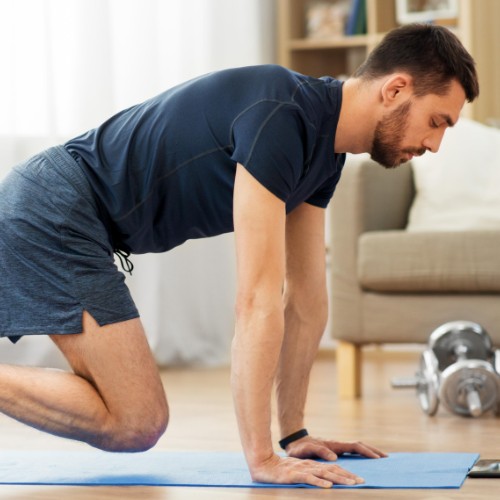 Access to Workout of the Day (WOD)
Workout of the day is a perfect way to add variety and creativity to your fitness routine! 
Every week you will get 5 new workouts.
Choose YOUR Coach!
Personalized Expert Support
& Encouragement
We will delve deep into building the fittest body you can.
Your coach aims to not only shape you up, but also instruct and inform you in the right methods to do your workouts and improve your wellness.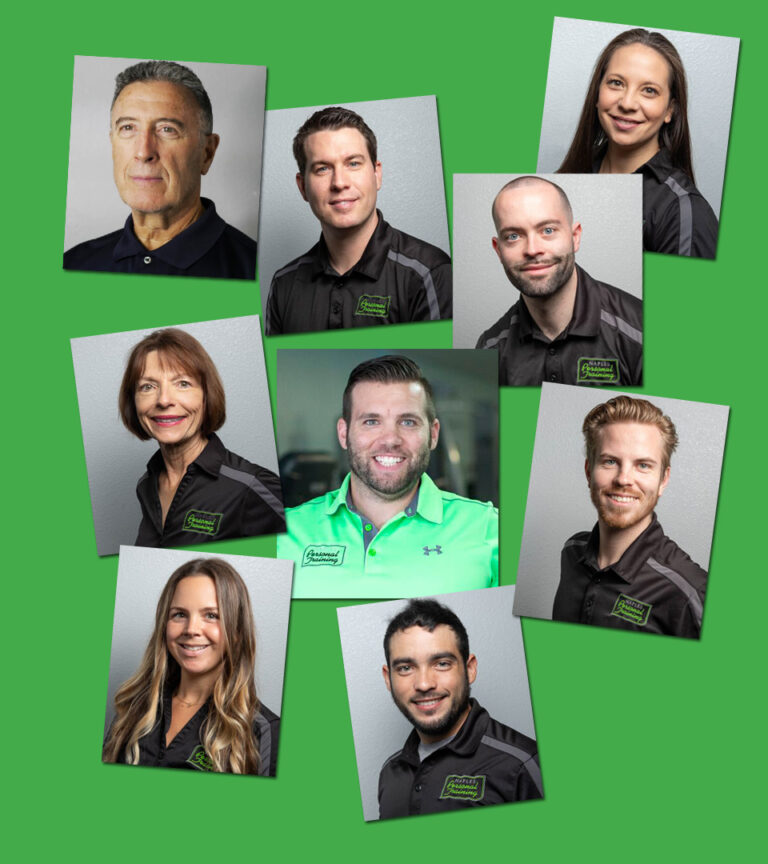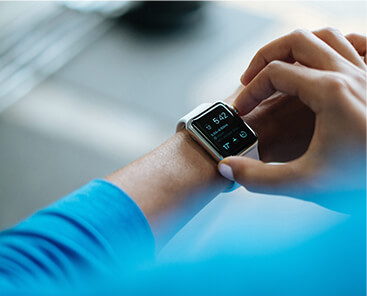 AWESOME Weekly "Challenges"
Getting in shape forces you to face your biggest challenges, and sticking to a regular routine for a long period of time.  This Challenge Board will keep you on track and help your wellness PLUS Earn you POINTS 🙂

Full 10% Discount for ALL our Online Services (no joke)
Our Clients
are Saying...
New & existing clients can jump in for just $49 for the one (1) month challenge!!!
(+with our online studio… it's easy to join from anywhere!).
Unlimited Group Fitness Classes
Access to W.O.D. (Work Out of the Day)
HOW TO: New You - Creating Healthy New Habits
Expert Wellness Guide & Improvement Videos
Expert Support: +Coach of YOUR Choice!
The AWESOME Weekly Challenge Board!!!